About Us
SynesthesiaTest.org was founded with one purpose in mind: to educate, inform, and entertain. We are by no means experts in the field of synesthesia, but we, like our viewers, are excited to learn more and more throughout the process. In addition to collecting and sampling from the wealth of information available on the web, we hope to make our own mark on the online exposure of the neural condition.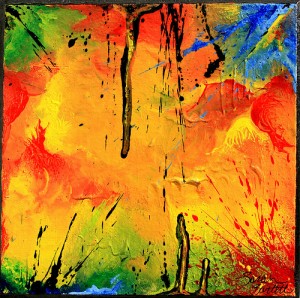 Over the course of the next few months, as the content of the site develops, so too will our innovative approach to user education. Currently in development is our first interactive synesthesia test, which will pull from and improve upon some of the other tests that are presently available online. We only hope that you come along with us for the ride, for it is sure to be one that is fulfilling, learning, and ultimately, rewarding for all involved.
Start learning about the symptoms of synesthesia.